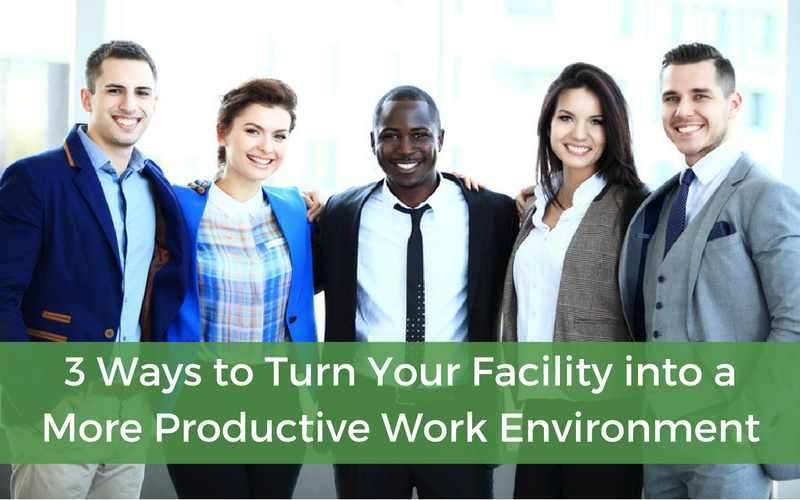 Yes, there are interior design strategies you can implement at your facility in order to create a more productive work environment.
And we all know the perks of increased productivity: Financial savings, customer satisfaction, and a cushier bottom line.
In a recent three-part series, Facilities Net broke down how these interior design strategies can help boost productivity initiatives. Here are the top highlights and strategies, as well as how you can implement them at your own facility.
Read More
Topics: Company Culture, Facility Management