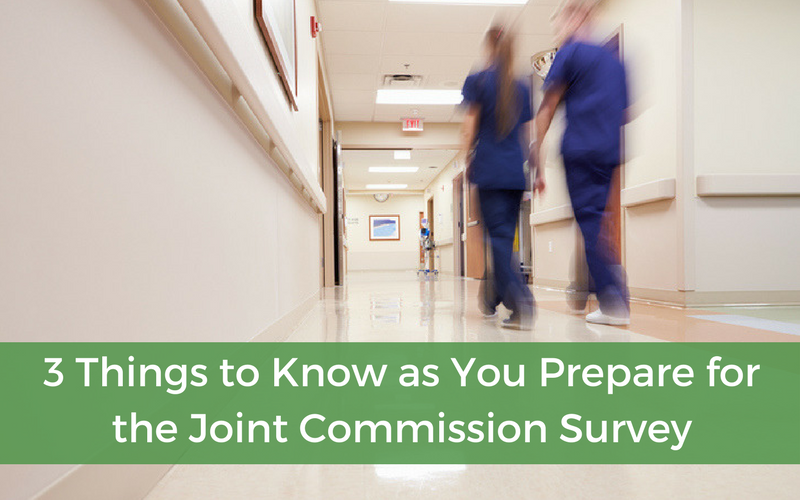 The time has come.
It's time to prepare for the Joint Commission on Accreditation, Health Care, and Certification (JCAHO) survey.
JCAHO's accreditations and certifications are "recognized nationwide as a symbol of quality that reflects an organization's commitment to meeting certain performance standards," and almost 21,000 healthcare organizations and programs in the US have received them.
But when it comes to preparing for the Joint Commission survey, what exactly should you be focusing on?