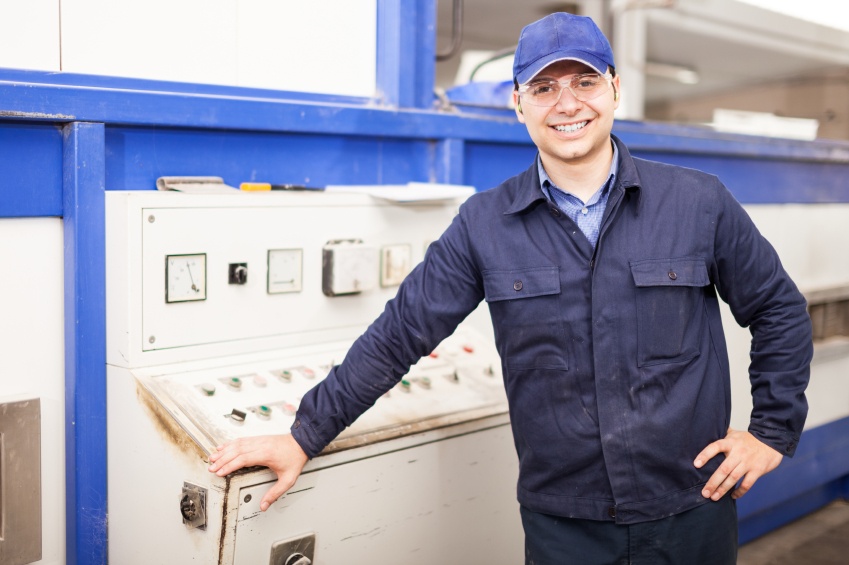 One of the best ways to reduce facility maintenance expenses is to outsource tasks to a professional services organization.
This is especially true if you outsource to one organization that bundles solutions instead of outsourcing to multiple, different service providers. Not only will this save you money, you'll also enjoy the perks of having one facility maintenance services partner who's wholly dedicated to your organization.
And that's not where the perks end! By using an outsourced provider, you can realize a reduction in facility maintenance services expenses in the following ways as well.