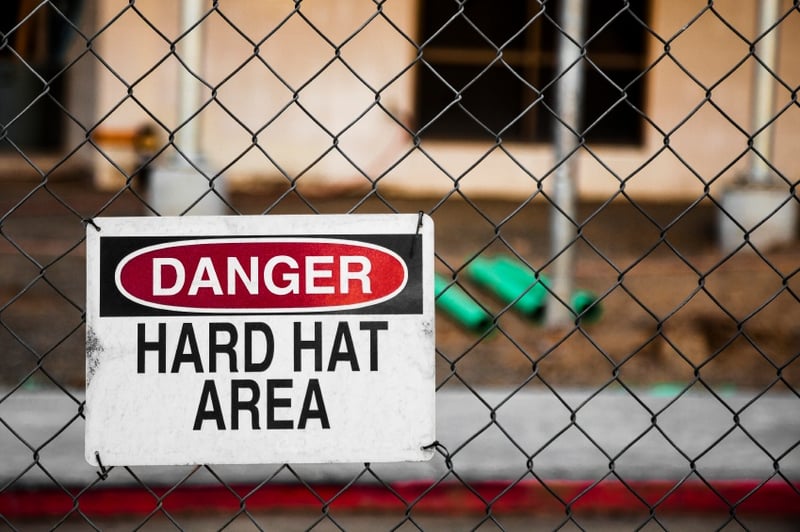 Whether you keep your facility maintenance in house or outsource it, regulatory compliance should be a top priority.
Especially when you partner with a facility maintenance service provider, you want to make sure they're qualified and hold themselves to the highest of standards.
When it comes to our work, the team at Encompass Onsite is dedicated to meeting strict standards and obtaining all necessary certifications, including those made available by LEED EBOM, JCAHO, and OSHA.
Read on to learn more about these acronyms, including what their main purpose is and why they're important.
LEED EBOM Project Management
According to the U.S. Green Building Council (USGBC), the Leadership in Energy and Environmental Design for Existing Buildings: Operations and Maintenance (LEED EBOM) is:
The tool for the ongoing operations and maintenance of existing commercial and institutional buildings. The certification system identifies and rewards current best practices and provides an outline for buildings to use less energy, water and natural resources; improve the indoor environment; and uncover operating inefficiencies.
By following the LEED EBOM guidelines, we're able to help facility owners and managers solve problems, improve facility performance, and maintain and improve upon this performance over time. Furthermore, by leveraging the tools and knowledge acquired from meeting LEED EBOM requirements, we're able to reduce the environmental impact and cost streams associated with facility operations, subsequently creating a healthier and more productive environment.
JCAHO Assessments
The Joint Commission on Accreditation, Health Care, and Certification (JCAHO) is "an independent, nonprofit that accredits and certifies nearly 21,000 health care organizations and programs in the United States."
This accreditation and certification is "recognized nationwide as a symbol of quality that reflects an organization's commitment to meeting certain performance standards."
By obtaining a JCAHO certification and performing regular assessments, we're able to ensure our clients experience the highest quality, best value, and safest health care environment.
A few additional perks of having the Joint Commission Certification include:
Improved quality of patient care due to reduced variation in clinical processes
Dedication to a culture of excellence
Strengthened confidence in the safety and quality of services, treatment, and care
OSHA Assessments
The Occupational Safety and Health Administration is the main federal agency "charged with the enforcement of safety and health legislation." Their assessments provide service providers like Encompass Onsite with training regarding safety and health, hazard prevention and control, and worksite analyses.
We ensure our staff is knowledgeable when it comes to the "recognition, avoidance, and prevention of safety and health hazards in their workplaces." We also ensure that all of our services comply with the Occupational Safety and Health Act.
Conclusion
By investing the time to train all Encompass Onsite team members to meet the aforementioned regulations, we show our partners that we are dedicated to the utmost quality of service.
Once again, whether you choose to outsource your facility maintenance or keep it in house, these regulatory guidelines should be prioritized at your organization. Not only will it reinforce good working habits and boost professionalism, it will increase employee and building occupant safety while cutting costs.