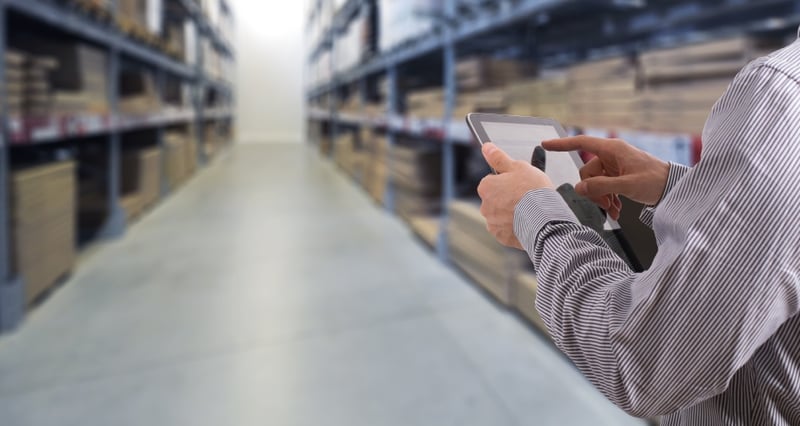 When it comes to your facility, you want it at its best, and every detail counts.
While routine operations and facility maintenance services are essential, specialty services shouldn't be overlooked.
At Encompass Onsite, we offer a whole suite of specialty services to ensure no aspect of your facility is left unserved. Here are a few of those services and why they're important.
1. Emergency Response
Emergency situations happen. They're stressful, time consuming, and often seem to happen at the worst possible times.
Even though you can't control if and when they occur, you can control how you deal with them. Having an emergency response team that's just a phone call away can help you feel less stressed and assured the situation will be handled quickly and appropriately.
Whether your facility incurs fire or water damage, needs mold remediation, or is damaged by a storm, Encompass Onsite can clean and restore the damaged area quickly and effectively so that you can get back to business as usual as soon as possible, minimizing lost productivity and revenue.
2. Staffing
Encompass Onsite attracts and retains only the most qualified professionals. Our staff is comprised of talented individuals who see problems as mere challenges and seek out opportunities for greater efficiency and innovation.
Each employee's individual gifts are matched with the right position at the right company in order to exponentially improve results for each and every customer. They're ready to get to work right away, meaning you'll enjoy all the benefits of a seasoned professional without having to deal with any HR headaches.
Ultimately, our team is dedicated to providing property owners and managers with real value and real results.
3. Inventory Tracking
Inventory tracking and management can be a headache. Using a sophisticated system, we're able to keep track of overstocking, shortages, clutter and waste within an inventory. This allows us to streamline the process of making requests, ordering, issuing, and tracking said inventory.
All said and done, our system makes automated reporting and record keeping a cinch.
4. Strategic Sourcing
Maintaining your facility is time consuming enough, which is why it might be wise to consider outsourcing all of your sourcing needs.
We take finding the right suppliers off your plate in order to save you time and stress, all the while ensuring high service levels, minimal disruptions, and continuity of service.
We'll work with your team to implement procurement best practices, provide category intelligence and increase spend visibility.
Conclusion
By outsourcing the aforementioned specialty services, you'll be better able to focus on the core operations and maintenance of your facility.
In order to truly be able to get these services off of your plate, however, you have to put them in the hands of a trusted partner. At Encompass Onsite, that's exactly what you'll get.
If you're interested in our specialty services and how we can implement them at your facility, please schedule a call with us to learn more.