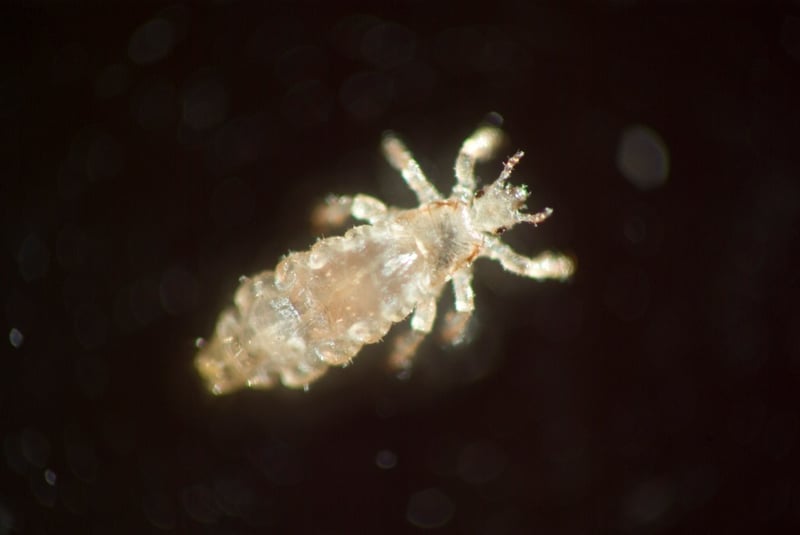 There's been a recent scare in many U.S. schools, colleges and airports. The reason? Lice!
These facilities are scrambling to figure out how to stop the spread of "super," treatment-resistant lice. While Florida and New York are two of the most greatly impacted states, facilities across the country are taking notice.
The Lice Problem
Lice have always been the bane of many a school teacher and primary-school parent alike, so why all the sudden hubbub?
Apparently, there's a new strain of mutant lice that have turned up in at least 30 states. This "mutant" strain of lice is different than your usual breed because their genes are mutated to be more resistant to common, over-the-counter treatments.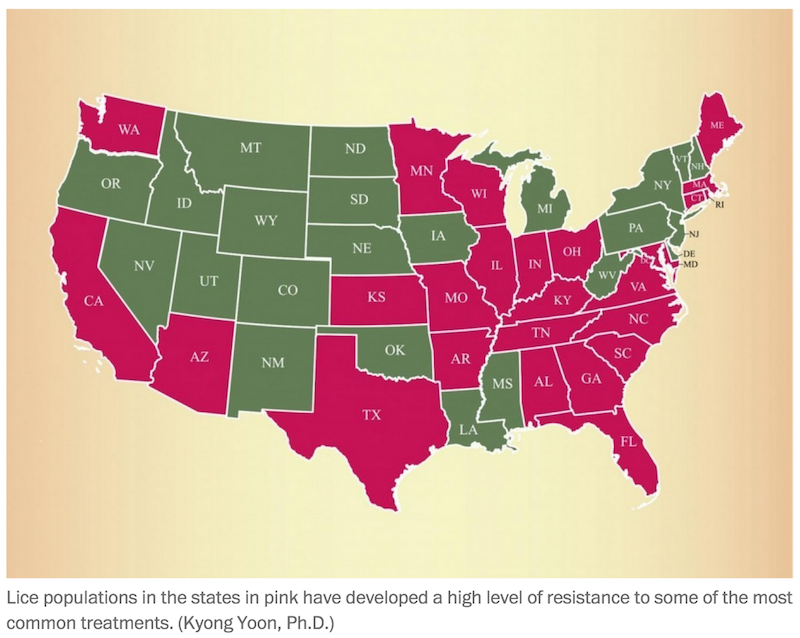 Image via the ACS
According to a 2014 study that looked at lice samples from 84 people in the U.S. and Canada, "99.6% of the insects had mutations in genes that could allow them to survive the insecticides permethrin and pyrethrin, which are the active ingredients in over-the-counter remedies."
What It Means for Facility Maintenance
This treatment-resistant lice epidemic isn't just affecting primary schools. Universities and airports alike are taking notice and taking preventative measures to keep lice from spreading.
Take airports and airlines for example. People are constantly in and out of seats at the gate, and resting their heads against airplane seats for hours at a time.
So how are these various facilities dealing with overall pest prevention? Recently, Los Angeles International Airport (LAX) granted Orkin a $5.2 million pest control contract for the next seven years; that's $750,000 per year, more than 10 times what the airport is paying for pest control currently.
Integrated Pest Management
As a facility management and maintenance professional, your best bet is to have an integrated pest management system in place. This will provide your organization with a decision-making process that follows a set of detailed procedures describing how particular pest problems are to be avoided or managed.
Furthermore, integrated pest management (IPM) maintains a high standard of pest control while also reducing the reliance on pesticides. Pest prevention strategies include all practical non-chemical, structural, and biological management measures, with chemical measures only being utilized as a last resort or when other methods fail.
Last but not least, IPM employs educational activities to enhance the understanding and cooperation amongst staff and other involved parties.
Conclusion
Thankfully, while they are a nuisance, lice don't spread disease. Even if you don't think the recent lice scare will affect your organization, it's important to keep pest management and prevention strategies in place to ensure your employees are happy and healthy.