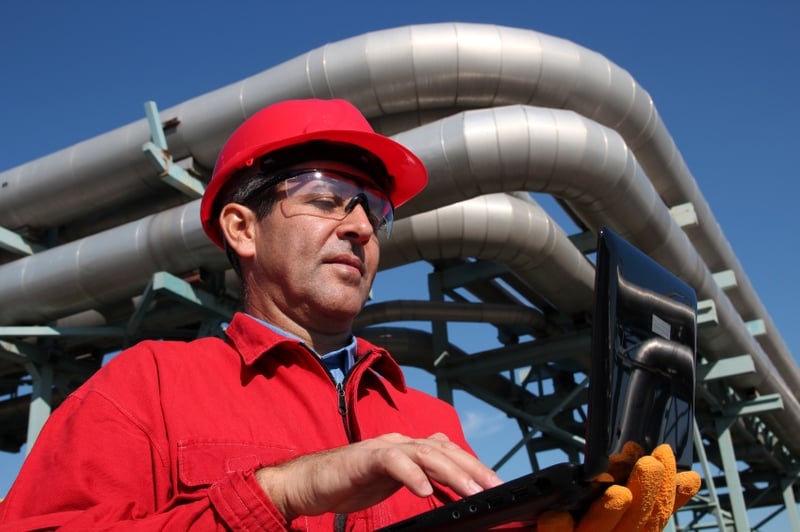 One of the most common and pressing needs in the facility maintenance industry is to drive down expenses and do more with less.
But how do you reduce costs while maintaining efficacy?
One of the clearest and most compelling ways to save on facility maintenance expenses is by making your workforce more efficient. This can be done, in part, through the utilization of technology.
By using a workforce and task management system, you can reduce facility tech expenses, make your workers more productive, and improve delivery of service.
Workforce and Task Optimization
Labor is the largest expense for most organizations. The implementation of technology can streamline task fulfillment and improve the utilization of resources. Furthermore, systems can help track the status of tasks as well as the time required for the fulfillment of each task.
In knowing the amount of time each task or set of tasks will take, you are better able to schedule appropriate resources. This also allows you to determine the ideal number of tasks that individuals or teams can complete in a day, which in turn allows you to balance workloads more efficiently.
Systems can also be used to track employee location and/or dispatch them to areas where greater attention may be required. One example of this is the use of GPS tracking to monitor the location of maintenance and janitorial personnel during key hours of operation.
Communication
In addition to making the workforce more productive and efficient, workforce and task management systems can be utilized to improve visibility into the status of tasks as well as improve communication with managers and administrators.
Overall, improved communication can lead to better operational efficiency. Personnel spend less time "standing around and waiting for direction" and key stakeholders are able to stay apprised of organizational status with continual status updates.
Project Management Software
According to PriceWaterhouseCooper's Global Project Management Report, "The use of commercially available project management software increases performance and satisfaction."
Some things you should keep in mind when assessing if a type of software is right for your facility and its needs include:
Scale of operations

Functionality

Ease of use

Integration across platforms

Cost structure

Communication capabilities internally and within team
Where Technology Can Be of Service
Leveraging this type of technology can be especially beneficial in the following areas:
Time & Payroll Management: Can help automate employee timecards, provide accurate payroll calculations, and enforce business rules and pay policies. Eliminating manual time tracking will help your organization realize an immediate improvement in labor management costs.
Work Order Management: Gives users the power to effectively manage work order flow and distribution, allowing work orders to be shared and viewed by all employees and field workers no matter their location.
Quality Assurance: Utilizing technology to ensure your standards of quality are met can offer an advantage in benchmarking performance over time and in setting actionable controls. It can also help to anticipate and resolve potential gaps in service.
In some cases, proprietary platforms can provide an advantage in integration, and in the ability to customize information to your business model. This route can be more costly initially, but can provide greater power and flexibility if there is a good enough understanding of technology internally.
Conclusion
As Aberdeen has found, utilizing key technology programs and solutions push "facilities management into the strategic realm" and drive "superior performance within cost and energy key performance metrics."
Ultimately, "best-in-class companies have readily leveraged external technology solutions to enhance their facilities management programs." Not only does implementing these solutions help reduce facility tech expenses, they also assist in streamlining operational and day-to-day processes.