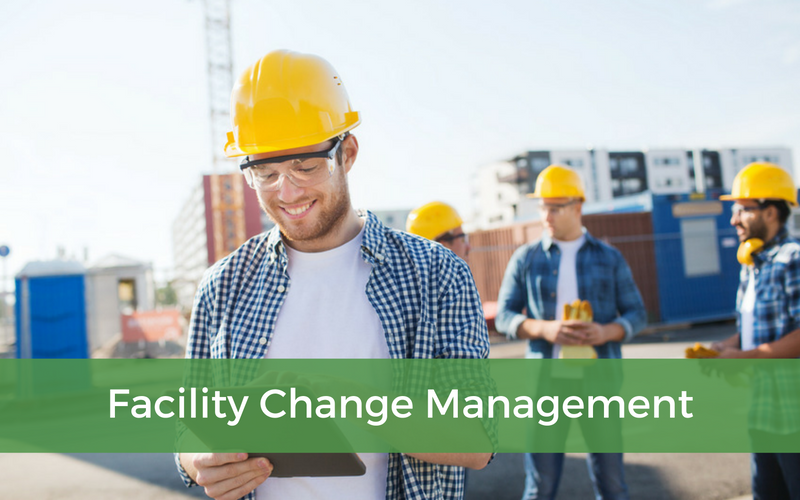 When it comes to implementing new initiatives at your facility, your motto should often be: 50% is better than none.
Now, for those of us who tend to be perfectionists, that sounds like a slap in the face. How could I think of standing up a program I know isn't the best?
Many organizations are reluctant to implement new initiatives because of hurdles in adoption or uncertainty in the outcome. However, when something is critical, you're better off moving forward and getting those that are "convertible" on board than working tirelessly to slowly move the difficult ones in your direction.